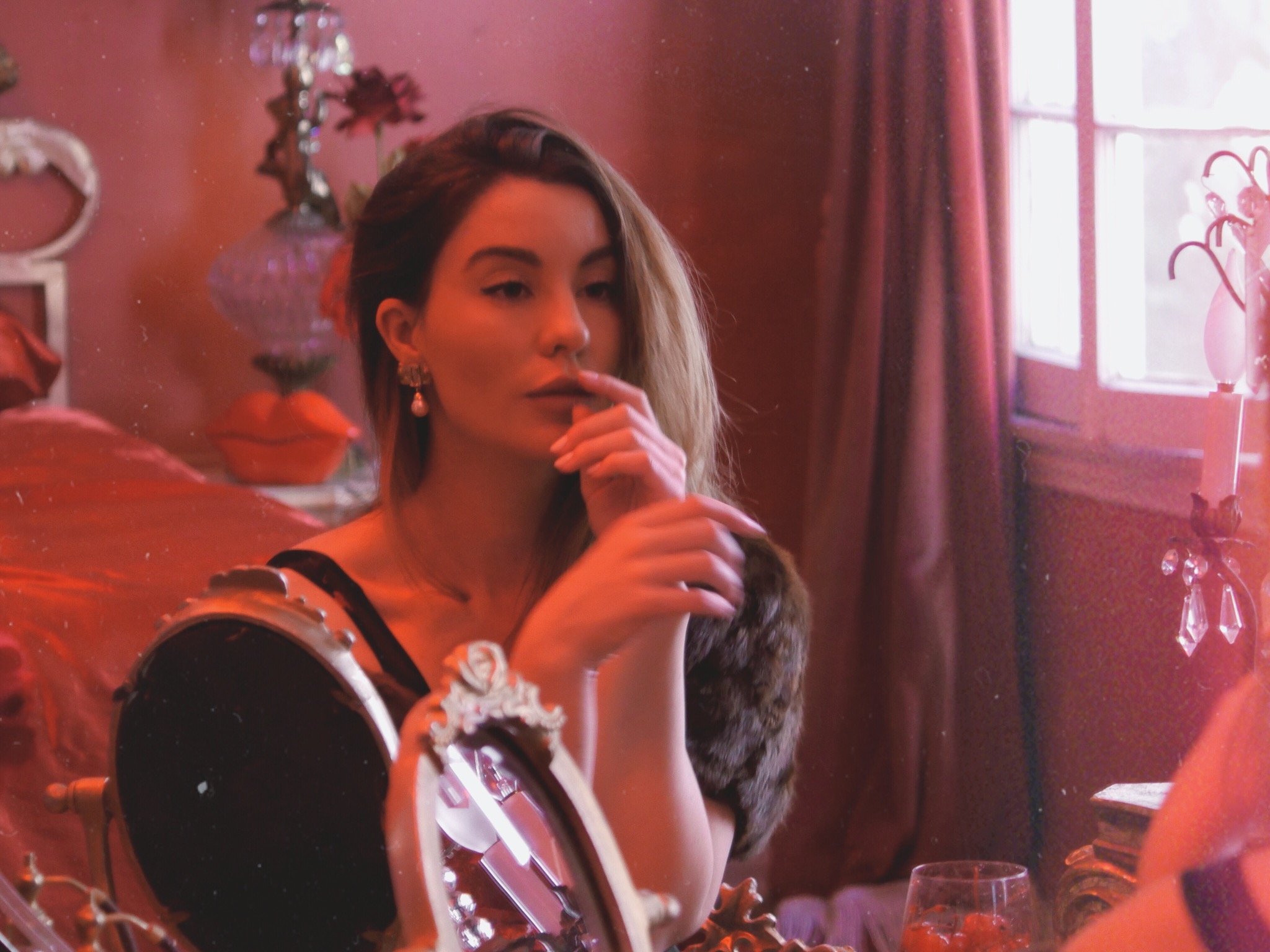 Electro-pop singer, songwriter Lilianna Wilde's freshman EP, 'Bad For You' debuted at #10 on the Canadian iTunes Alternative Albums Charts.
The project's lead single, 'Grind Me Down' saw massive success via its Jawster Remix turning into two viral memes. First on TikTok with the #MyOutfitChallenge garnering more than 27 million views and again on Youtube with over 50 million views across thousands of videos created for the Fantasize Animation Meme.
The remix has charted in more than 20 countries on the iTunes Electronic charts including notable peaks at #1 in Chile and The United Arab Emirates, #2 in Hong Kong and Poland and #3 in India. The 'Grind Me Down' Remix continues to hit new milestones receiving an average 15,000 Spotify streams daily for a total of 4.5 million streams as of May 2019.
As a featured vocalist and songwriter, Lilianna has collaborated with producers including ARMNHMR, Koni, Rossy & Kill Them With Colour. Her top ten Spotify songs alone have amassed more than 11 million streams. She is regularly featured on prominent user-generated and Spotify curated playlists with her last three singles all appearing on New Music Friday Canada.
Lilianna continues to write for herself as well as other artist as she prepares for her sophomore EP in 2019.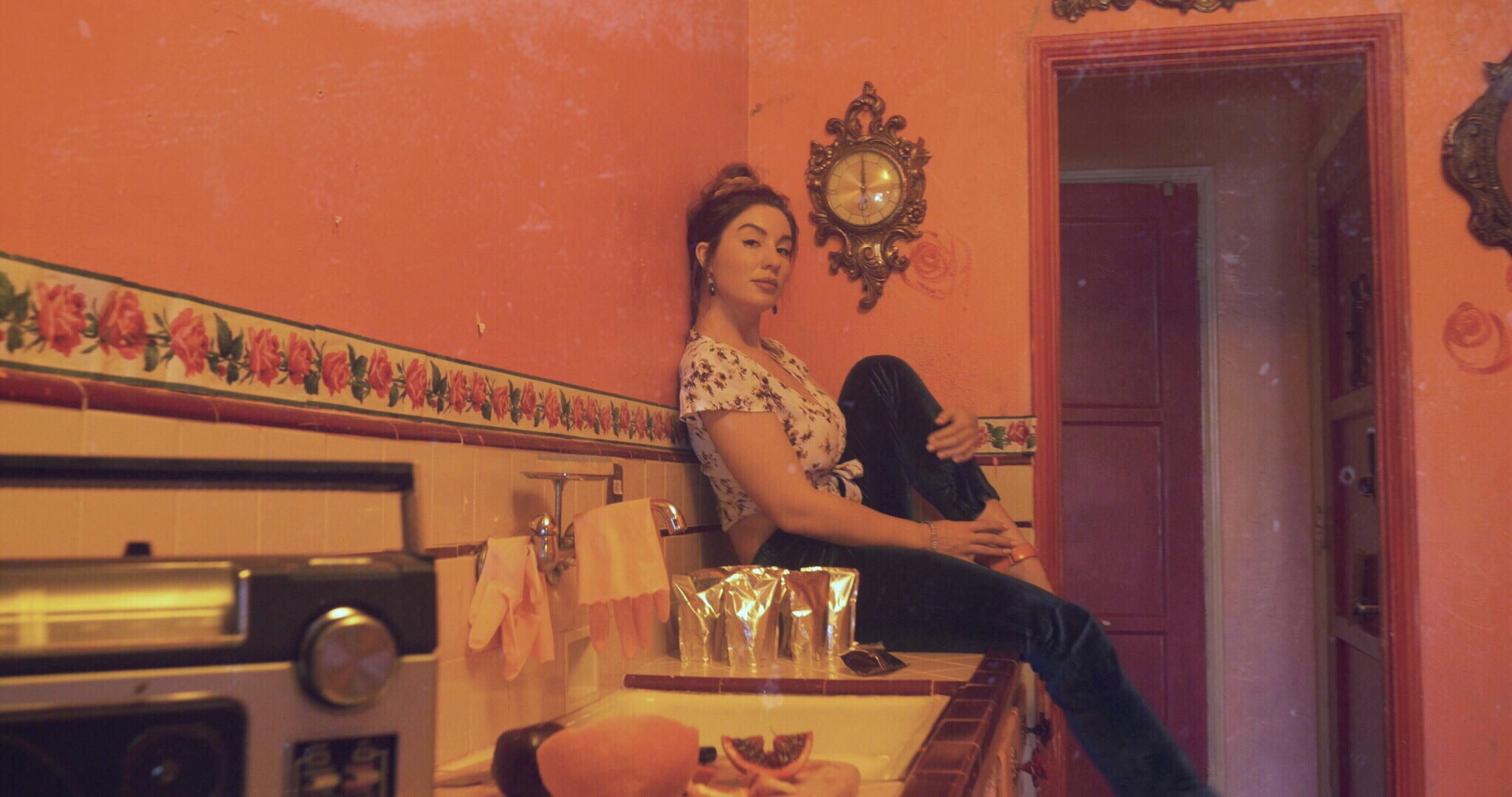 Bob Cutarella + Bob Leone
917-544-6742
cutarella@gmail.com